Welcome to your own UPSC learning platform.
One stop platform for all the challenges of UPSC exam.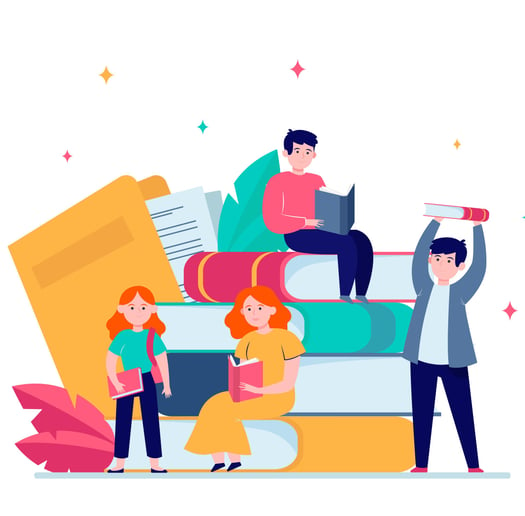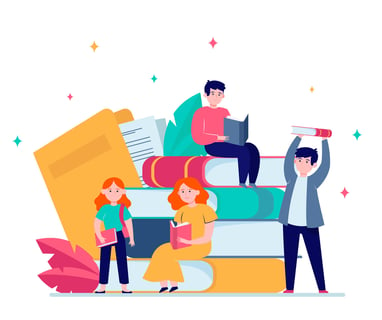 It's not a History to Bury, It's a History to Decipher...
If you are here to qualify then PREVIOUS YEARS PAPERS are ready for you. Let's See It !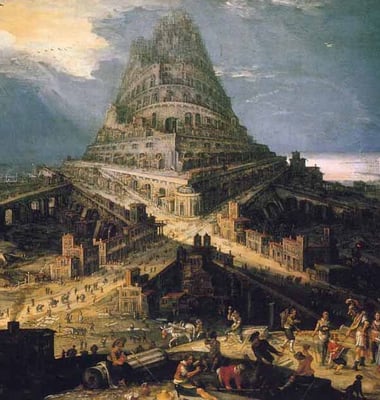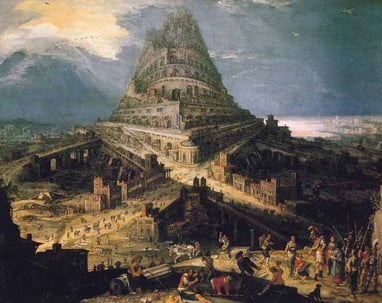 The most important thing in UPSC is Syllabus.
All your other needs for exam will be available very soon... we are working on it.
Till then if you have any suggestion or any feedback, Write to us.